Home
>
Grade Levels
>
High School Functions
>
Unit Circle Reference Angles Worksheets
The unit circle is a great tool to help you find measures of trigonometric functions in either units of radians or degrees. The unit circle is broken into four quadrants that each have their own distinct centered measures. When we find a measure located within a particular quadrant, we can use the terminal side of that angle and line it up with the x-axis to determine the measure of the reference angle. Reference angles are super helpful for determining the value of measures quickly. These worksheets and lessons in this section can be used to use specific angles to solve unique trig. problems.
Aligned Standard: HSF-TF.A.2
Homework Sheets
Focus on the meaning and purpose of the unit circle.
Practice Worksheets
Determine the exact value of what you are presented with.
Math Skill Quizzes
Are they all real numbers? This a question I hear often.
What are Unit Circle Reference Angles?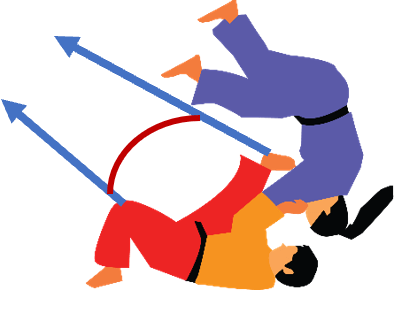 The concept of unit circles and reference angles are crucial in solving trigonometric problems in mathematics. There are a variety of different uses cases in real life of unit circles and reference angles such as architecture, digital imaging, geography, engineering, and astronomy.
A unit circle is drawn with the origin as its center and a radius of one unit. The primary purpose of this circle is to help people in understanding the value of the trigonometric functions sine and cosine in right-angled triangles. It is a great tool that makes finding these values pretty simple and really simplifies the math that is involved with it. The positive x-axis serves as the reference line to measure the angles. It helps in finding the solutions to trigonometric problems in a short time, without the messy calculations. The angles in the unit circle can be written in both radians and degrees.
Reference angles serve as another helpful tool to simplify trigonometric calculations. Reference angles start from 0 degrees and go up to Π/2 within each quadrant. As a result, they are acute angles. It is an angle that is formed between the x-axis and the terminal side of a particular angle.
Depending on what quadrant these reference angles are located determines how we determine their measures. The only one that is simple is the first quadrant because angles there are their own reference angle. For any angle located in the second or third quadrant you determine the reference angle measure by subtracting it from 180 degrees or Π (for radians). For angles located in the fourth quadrant there reference angle can be determined by subtracting them from either 360 degrees or 2Π (for radians).